Chicago Blues Society was founded by those of us who have struggled and found blues to be our healer.
We decided to come together and do good to help others in our community.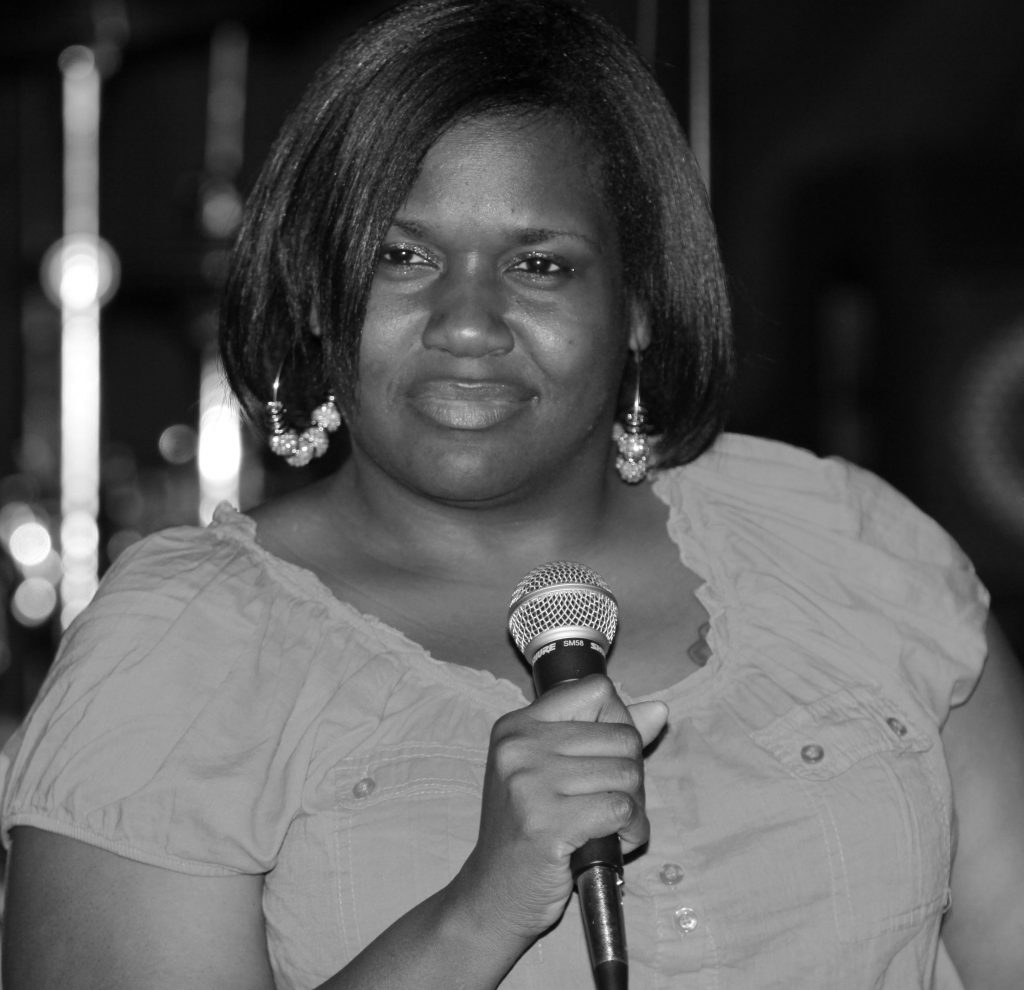 At a young age, Anji Brooks is already a force to be reckoned with on the Chicago Blues Scene. While only in her 30s, she has assumed duties as lead vocalist for Chicago Blues All-Stars. Her passion for music, matched with her versatile, powerful voice, gives her performances a heart-pounding urgency. Anji's music comes from deep within her soul and the experiences that have shaped her life.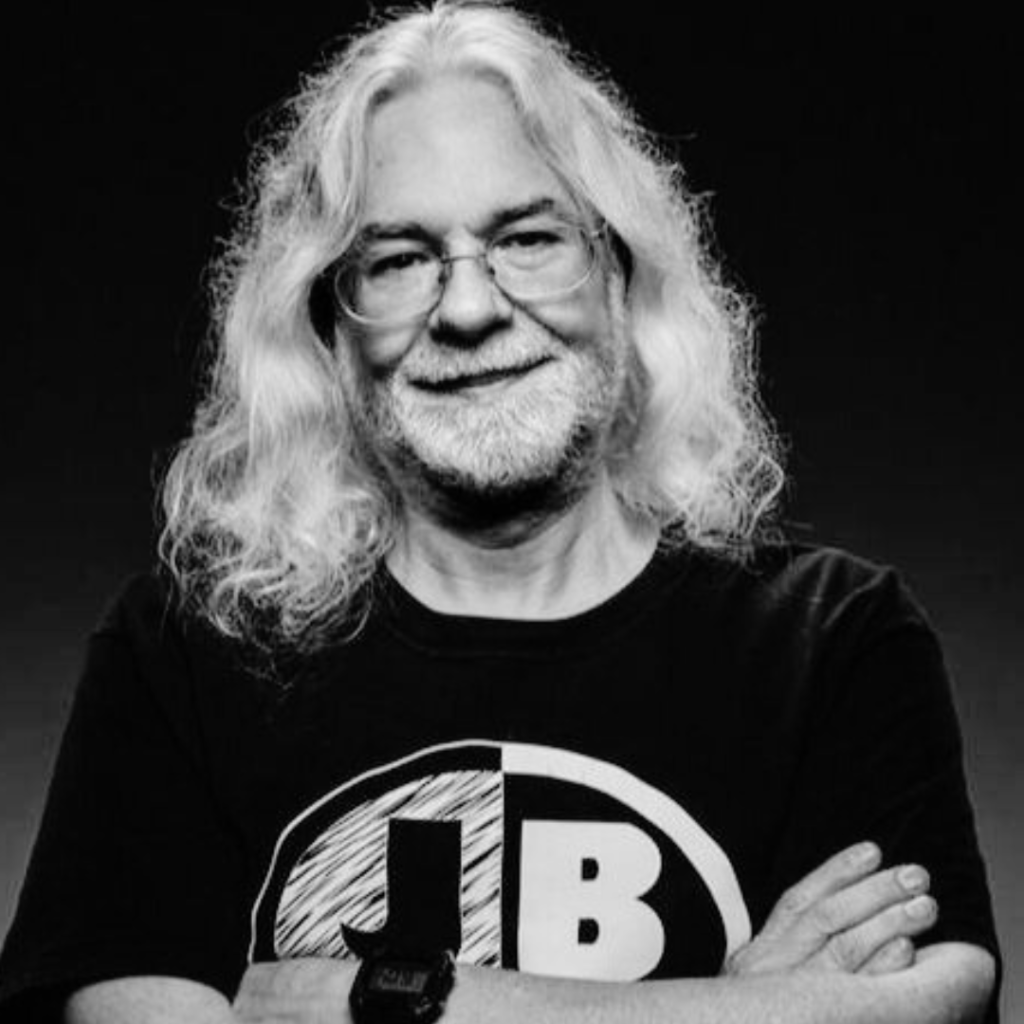 Jerry Bryant is the legendary host of JBTV, a live platform dedicated to showcasing musicians, particularly those who have had no, or limited, exposure on the radio or MTV. Since 1984, Jerry  has introduced the public to performers such as Green Day, Twenty One Pilots, Smashing Pumpkins, Cage The Elephant, Arctic Monkeys, Jeff Buckley, Twin Peaks, and many more.
JBTV Music Television allows viewers to watch live performances online and on Broadcast TV.  Jerry also posts  performances to YouTube for music fans all over the globe to enjoy for free.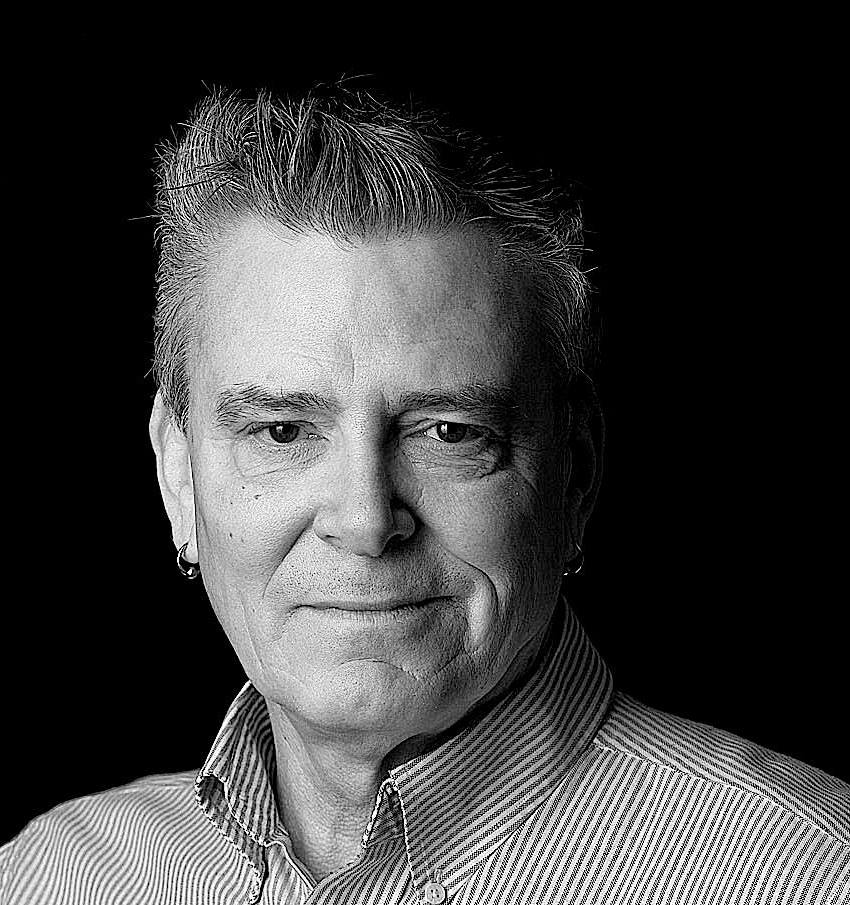 Ron Ehemann became one of Chicago's first openly gay attorneys in 1978, representing many of the city's bars and organizations. With John Chester and Tim Drake, Mr. Ehemann founded the Organization to Promote Equality Now (OPEN), the first gay/lesbian political action party in Illinois.
He successfully lobbied then Governor James Thompson for an anti-discrimination directive to the Illinois Department of Personnel. He lobbied for and submitted written testimony in favor of an Illinois House Bill amending the state's Ethnic Intimidation Act to include gays and lesbians. Ronald also has helped raise money for multiple community organizations and charities.
Dr. Daniel Ivankovich is an orthopedic surgeon, humanitarian, and blues musician, professionally known as Chicago Slim.
He is best known for his advocacy of the underserved in Chicago's inner city as leader of the Bone Squad, a group of medical professionals who treat the city's uninsured and underinsured.
He is also the medical director and co-founder of OnePatient Global Health Initiative, a nonprofit foundation based in Chicago with a mission to treat patients who have musculoskeletal health disorders, regardless of their ability to pay. 
Doctor Dan, who is a graduate of the Feinberg School of Medicine at Northwestern University, was featured in 2015 on CNN Heroes, a series spotlighting "everyday people changing the world," for his nonprofit medical work. Later that year, CNN named him one of its Top 10 CNN Heroes.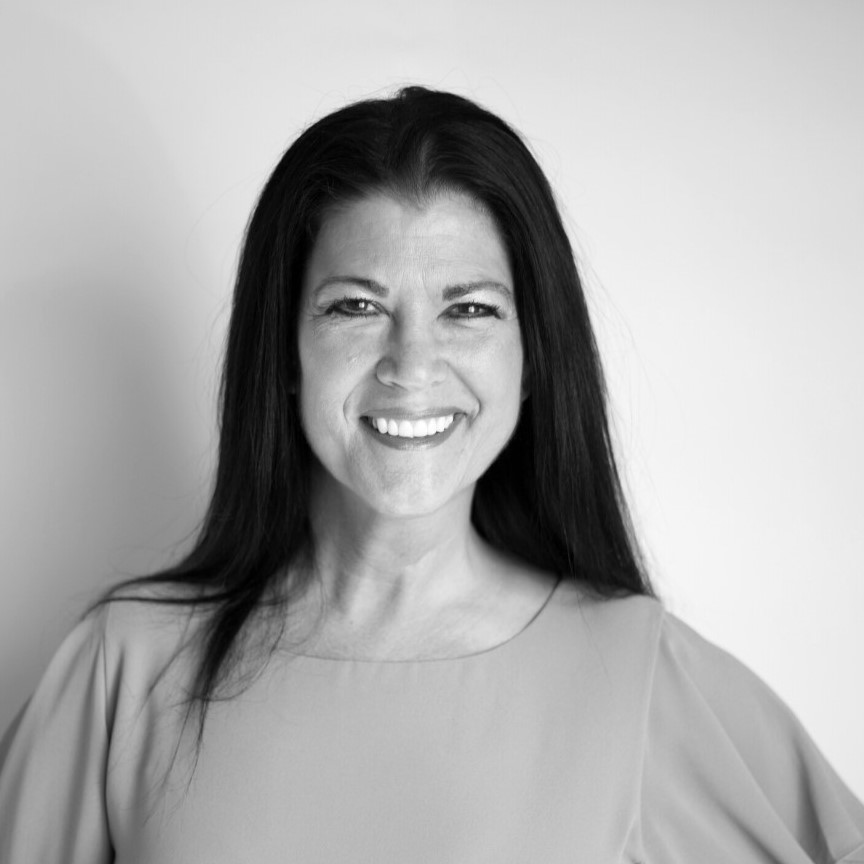 With a doctorate in psychology and a master's degree in human development counseling,  Karla is board certified as a clinical counselor and a telemental health provider in Chicago, IL. Along with her husband, Doctor Dan, she co-founded the nonprofit OnePatient Global Health Initiative and completed a four-year stint on iHeart Radio where they hosted the relationship show, Life and Love.
Currently, Karla is a public speaker, maintains a private practice, acts as a clinical internship supervisor and teaches undergraduate psychology for the University of Illinois at Springfield and graduate-level counseling psychology for North Park University. 
She is the best selling author of Let's Finally Talk About Sex, has co-authored a textbook chapter, written for relationship sites, published scholarly journal articles and is often called upon to provide an expert opinion on mental health and relationship topics for national media sources, authors and organizations from The Atlantic to Psychology Today.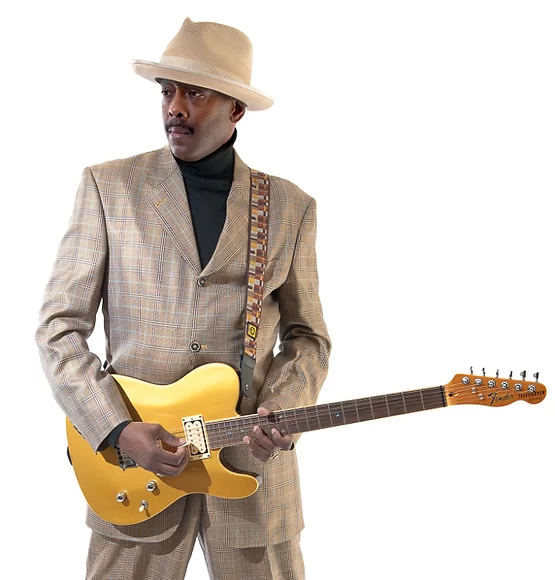 If one word could describe Fernando Jones it would be rare. A multi-instrumentalist, Fernando was playing the Blues on the guitar when he was just four years old. Today, he's still going strong as a bandleader. This internationally renowned American bluesman, educator and songwriter was born on the Chicago's South Side to parents who were advocates for education and the arts. 
​Jones has performed his compositions from basement parties and the University of Hawaii to The Smithsonian Institute, the Conservatory of Music in Pescara, Italy to nightclubs and in Havana.
Jones established the Blues Kids Foundation to preserve, perform and promote the Blues among America's youth, parents, and educators under the tutelage of highly qualified instructors. Additionally, Jones established Blues Camps for youths in Asia, Europe, North America and Cuba.
Fernando is a Keeping the Blues Alive Award recipient and Chicago Blues Hall of Fame member He is original in his approach to music with a focus on the blues and the performing arts.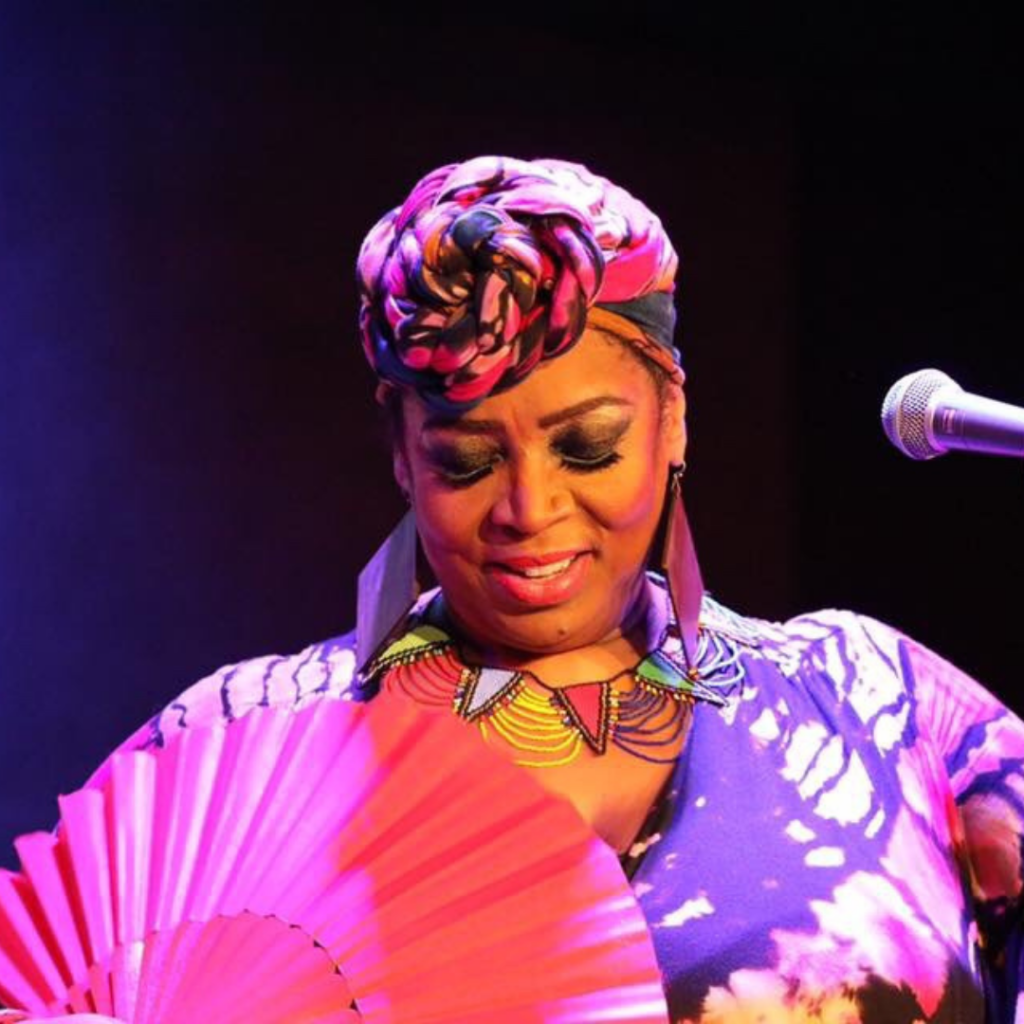 In a city like Chicago that is brimming with classic blues and jazz divas, Lynne Jordan stands apart. Not only do her soaring vocals dip effortlessly into blues, jazz, funk, rock, and even country, her bawdy personality wins over any crowd.
Her talent so dazzled the late Chicago film critic Roger Ebert that he declared her his "favorite diva." Backed by her sizzling band The Shivers, Lynne quickly developed into a Chicago institution, playing both jazz and blues clubs, The Chicago Blues Fest, swanky lounges and even the charity circuit throughout the country.
She brought her special brand of storytelling, raw humor, and performance to Chicago, New York, and Atlanta with her sold-out show, A Musical Tribute to Nina Simone.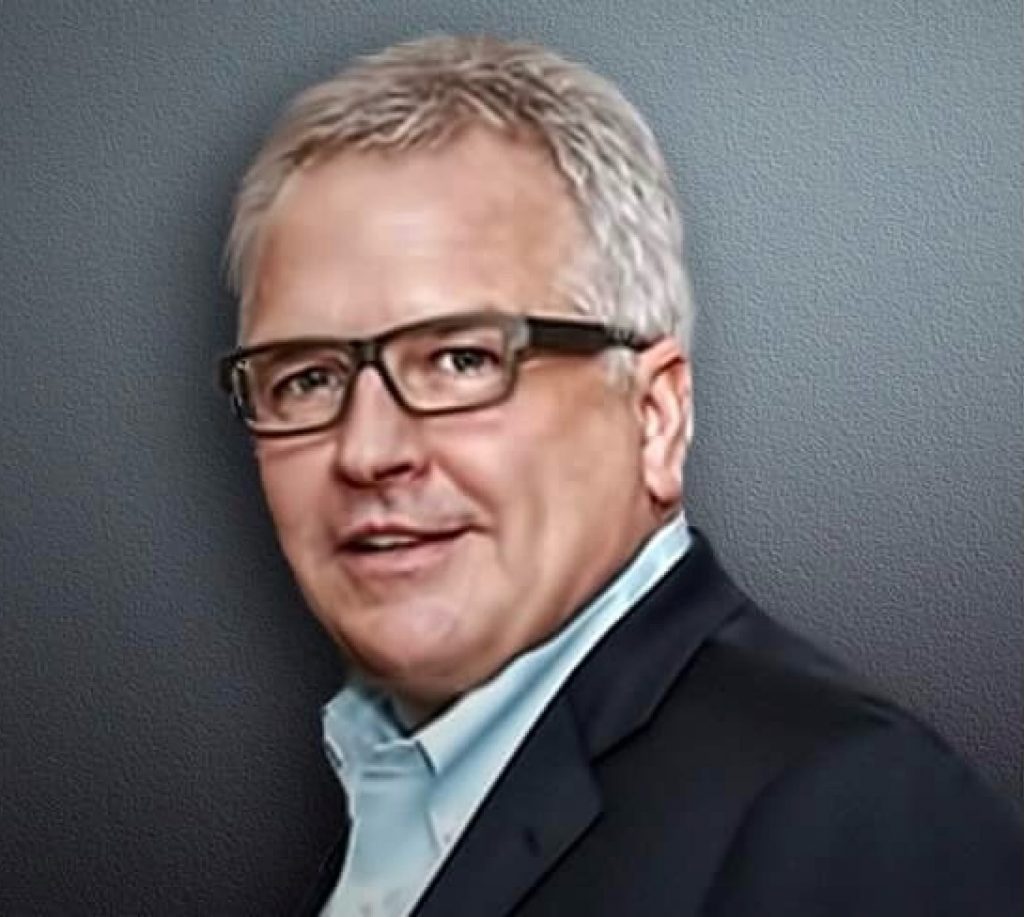 Tim was the SVP, Digital Content at Westwood One and was responsible for talent discovery, content partnership development, and audience growth strategies to engage listenership and drive monetization, particularly in the fast-growing podcast space.
Prior to this role, Sabean was at SiriusXM Radio, where he served as SVP for the Howard Stern Channels for 10 years and lead the development and growth of the wildly successful audio entertainment channels.
Tim also held the title of SVP, Comedy and Entertainment, where he was involved in all aspects of SiriusXM Radio's rich offering serving over 30 million subscribers.
Tim's extensive radio career includes managing both AM and FM rock, oldies, news/talk, and sports formats. As VP, Rock Programming at Infinity Broadcasting, Tim supervised programming for WYSP-FM/ Philadelphia, WBCN- FM/Boston, WCKG-FM/Chicago, WRKZ-FM/Pittsburgh, KUFO-FM/Portland, KRSX-FM/San Antonio, WAZU-FM/Columbus, KLOS-FM/Los Angeles, and WXRK-FM/New York.