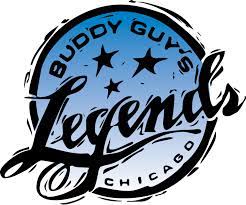 Buddy Guy's Legends is owned and operated by the Grammy winning blues legend himself,  Buddy Guy. Since its opening in June of '89, Buddy Guy's Legends has built a reputation as the premiere blues club in the world. Backed by Mr. Guy's personal reputation as the crowned king of Chicago's electric blues scene and his 50+ years in the music business, Legends is distinguished for its innovative scheduling of local, national, and international blues acts.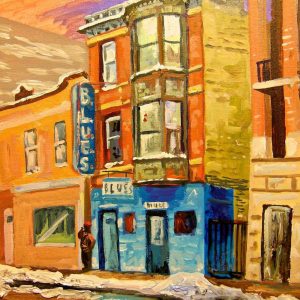 2519 N Halsted St, Chicago, IL 60614
Live electric blues play every night at this cozy space where visitors can see musicians up close. From Google reviews: "Authentic Chicago blues bar. Drinks are cheap, service is good, and the music is GREAT! Real, old school Chicago blues. Get there by 9:00 PM or earlier to get a seat up front."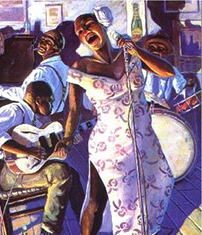 536 N Clark St, Chicago, IL 60654 
BLUE CHICAGO, open since 1985, has a warm and friendly atmosphere. It's located in the heart of the River North entertainment district near popular hotels and restaurants. With over 1000 4.7 starred Google reviews, folks say it's a great place to listen to Blues music and have fabulous drinks in a true Blues atmosphere.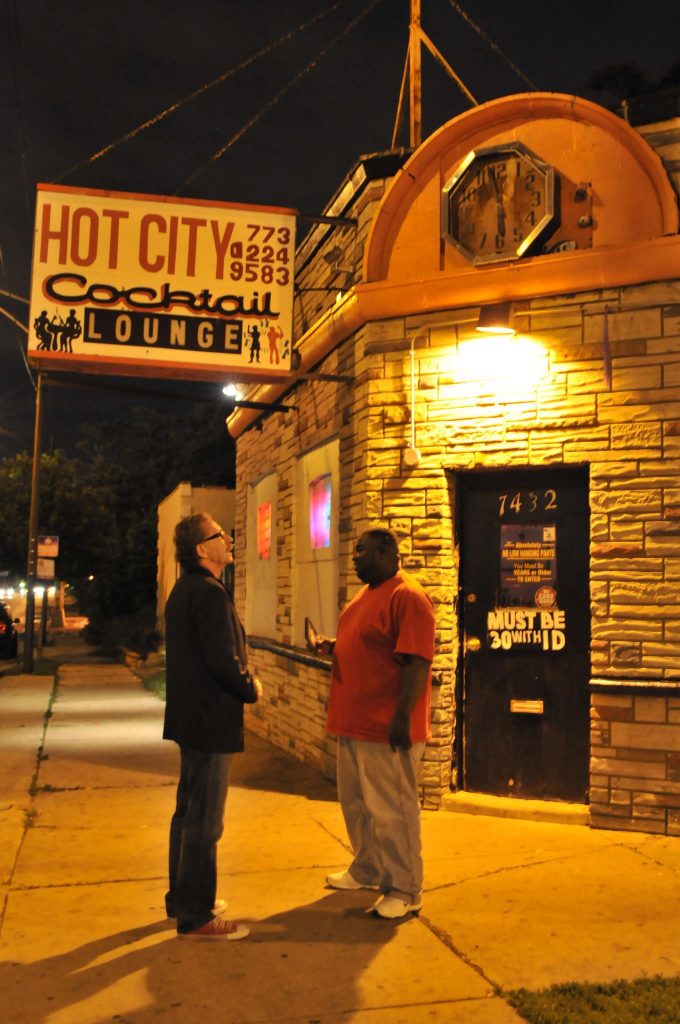 7432 S Racine Ave, Chicago, IL 60636
From Facebook Reviews: "If you want to hear some old school and dance music this is the place to be. I've enjoyed myself each time I've been there and they know how to pour a good cocktail."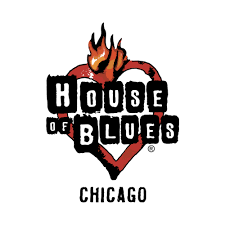 329 N Dearborn St, Chicago, IL 60654
Rock- & blues-themed chain with Southern dishes such as po' boys & jambalaya, plus live music. House of Blues has 6.6 K  4.5 star Google reviews. From Google reviews: "Always a good time with very good drinks and food, fair prices. Atmosphere is awesome and the entertainment GREAT!"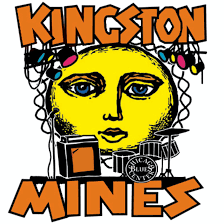 2548 N Halsted St, Chicago, IL 60614
Open since 1968, Kingston Mines is a world-famous blues nightclub in Lincoln Park. The club was awarded the Chicago Reader's 2016 Best Blues Club, Chicago Music Awards 2016 Most Popular Blues Club Award (again!) & 2016 Torch Bearer of Blues in Chicago Award, a Chicago Concierge Favorites Award and a Trip Advisor Certificate of Excellence.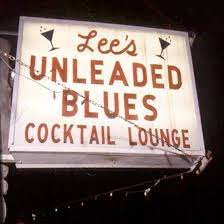 7401 S South Chicago Ave, Chicago, IL 60619
Hyde Park blues bar that rocks down-home, South Side tunes. From Google reviews: "Great place for live jazz or blues."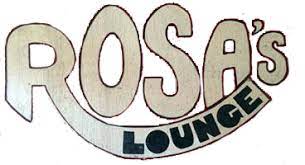 3420 W Armitage Ave. Chicago IL 60647
Longtime family-owned neighborhood club where both traditional and modern performers sing the blues. From Google reviews: "Great place,  great atmosphere, and great music every night!"